Haven't had much to smile about these days? Could you use a refresher course in comedy? As is usually the case, cinema saves the day with
SAM's
Screwball Summer
series starting on Thursday, July 10th. It's six weeks of classics, from this fine film: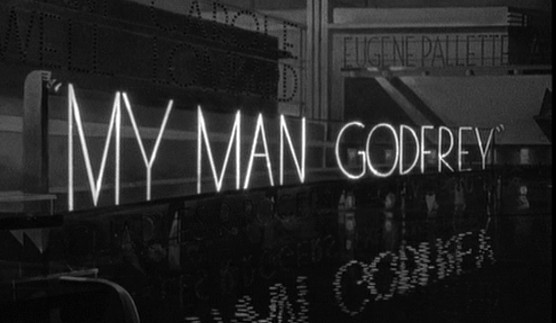 then on to the not available on home video format
If You Could Only Cook
with Herbert Marshall and Jean Arthur, and then Leo McCarey's
The Awful Truth,
starring two of the most attractive people ever to grace the silver screen:
Is that a crow on her head? The series wraps up with another Grant and Arthur vehicle,
The Talk of The Town
, the great Ernst Lubitsch's
Cluny Brown
with Charles Boyer and Jennifer Jones, and George Stevens'
The More The Merrier.
We've got series tickets for sale here at the store:
$35
for current SAM, SIFF, MOHAI and Warren Report members
or
if you have a rental account at the store,
$39
for everyone else.